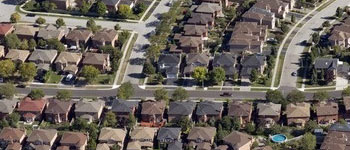 As it pertains to municipal engineering, much of the realm of responsibility is underground which to the public is out of sight and out of mind. Municipal engineering is often taken for granted until roads develop potholes or watermains break.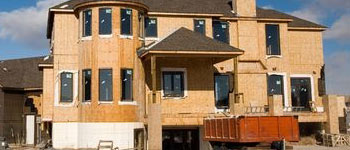 Lot grading and lot service plans within the City of Winnipeg and the greater area provide an opportunity for Barnes & Duncan to work with a wide variety of clients, from developers to families.
Facultative Lagoon Design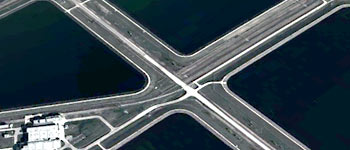 Lagoon systems use natural and energy-efficient processes to provide low-cost wastewater treatment. Facultative Lagoons are one of the most cost effective wastewater treatment options for many small rural locations and communities.
Infrastructure Asset Management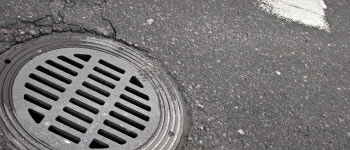 Infrastructure asset management is a set of strategies in sustaining infrastructure assets. We will take a client's objectives and develop a plan to improve the infrastructure.
Uncertainty is a constant that clients face when deciding to move forward with a project. Making decisions without proper consideration and planning can be highly uncertain.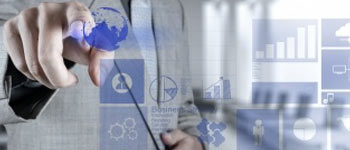 Barnes & Duncan has developed procedures for the planning and control of construction projects, refined by experience gained with every project completed.