Celebrating Over 100 Years of Serving Manitoba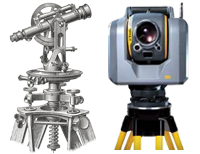 Barnes & Duncan has operated as a land surveying company in Manitoba under various names dating back to 1906, with the name Barnes & Duncan in use since 1973. Barnes & Duncan is now an amalgamation of five firms: Barnes & Duncan, Atkinson Surveys, W.A. Beattie & Associates, Michalenko Surveys and Wilson & Neal.
Call us today 204-284-5999 or toll free 1-800-665-6609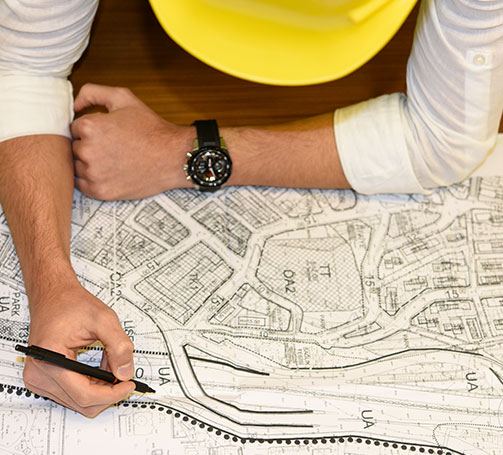 Land Surveying
Our legal survey services include: new home construction (greenfield and infill developments), subdivision plans, easement plans, legal description writing, condominium surveys of existing buildings and new construction, building location certificates, lot staking certificates, lease area surveys, road opening/closing plans, drain plans, survey monument restoration, topographic surveys, subdivision design, subdivision applications and consulting services for various land related issues.
Construction Surveying
Barnes & Duncan have become leaders in construction layout for civil and structural projects for contractors, land developers and owners. Additionally, we can also provide quality control/review surveys and reporting to contract administrators for civil and structural projects.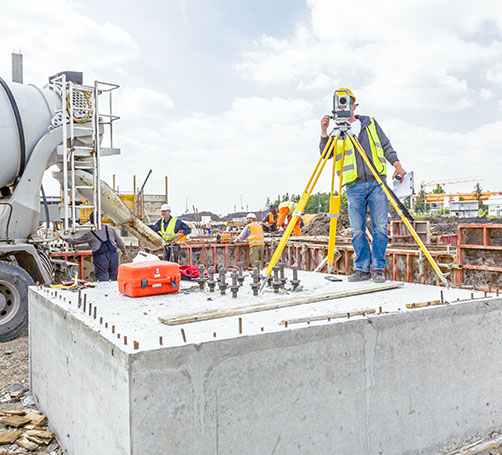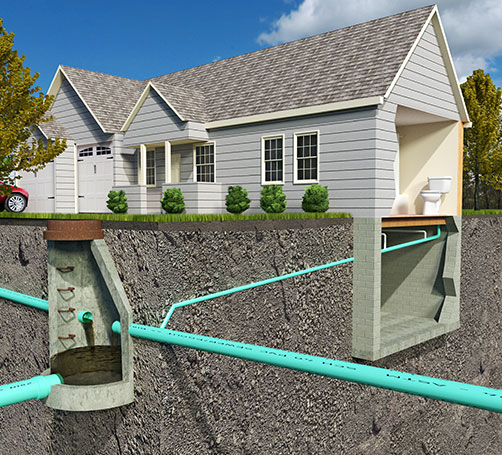 Municipal Engineering
Barnes & Duncan provides many types of Engineering design
services for both residential and commercial developments. Our services include: lot grading design, road design, and sewer and water design services. We also provide project management, construction layout and inspection services for land development projects.
Geomatics
Barnes & Duncan provides various Geomatics services including: Geographic Information Systems(GIS), Construction surveying, Control surveys, 3D scanning surveys, Deformation Surveys, Bathymetric surveying and Topographic surveys.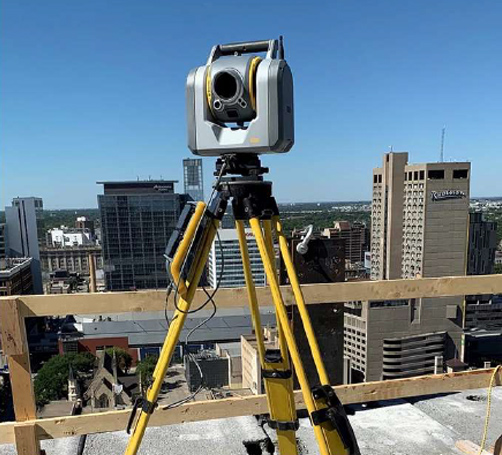 Recent Projects
Our clientele includes individual landowners, land developers, utility companies, government agencies, and professionals such as: lawyers, engineers, & architects.
We assist corporations with land dealings, construction projects & land development.
Join Our Team
We are always on the lookout for experienced professionals who are looking for an exciting career in the Geomatics and Engineering industry. If you're a dedicated, self motivated, enthusiastic individual we'd love to hear from you.