Winnipeg International Airport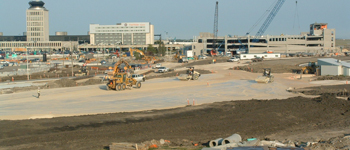 Construction surveying for roadways and underground infrastructure as well as quality control surveys for the new terminal at the Winnipeg James Armstrong Richardson International Airport.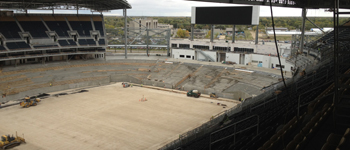 Construction surveying for the new home of the Winnipeg Blue Bombers and University of Manitoba Bisons.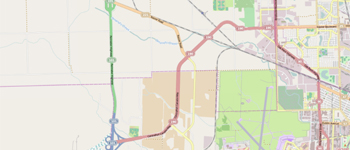 Legal surveying, construction surveying and quality control checks of the new inland port located on the northwest edge of Winnipeg and in the RM of Rosser.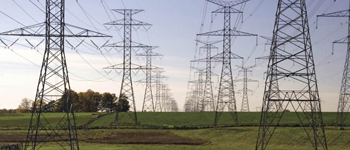 Legal surveying for the Manitoba Hydro's new high voltage direct current (HVDC) transmission project. Construction surveying for the Keewatinohk Converter Station, the Riel Converter Station, and construction surveying for tower erection along portions of Bipole III.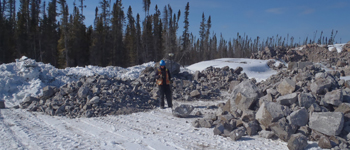 Construction surveying for the new road and bridges located on the east side of Lake Winnipeg, which links twenty-three isolated communities to the provincial road network. Our services included survey of the new road, new bridge structures & volume surveying for materials used.
2011 Lake Manitoba Flooding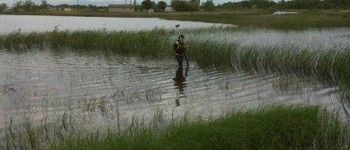 Impromptu/emergency surveying for numerous municipalities affected by the historic flooding of Lake Manitoba in the spring of 2011. We continue to provide surveying services related to flooding for private land owners corporations and various levels of government.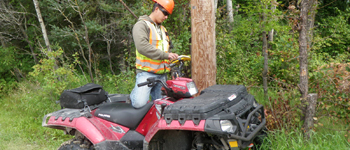 GIS data collection for Manitoba Hydro involving the collection of nearly 1,000,000 hydro poles and street lights, including attribute data, throughout the entire province.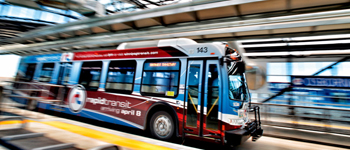 Construction surveying for the railway underpass south of the Osborne Station. Legal surveying services for the plan preparation for phase 2 of the Rapid Transit Project.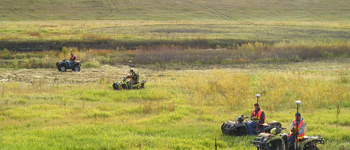 GPS collection and data management for the recent expansion of the Red River Floodway which improves flood protection for many Manitobans.We also provided construction surveying and some legal surveying for the approximately 45 KM West Dike construction project.