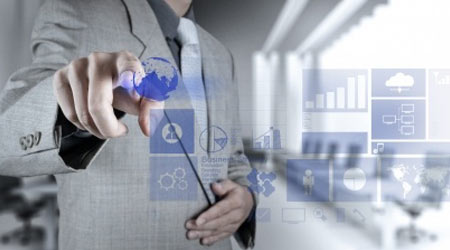 Barnes & Duncan has developed procedures for the planning and control of construction projects, refined by experience gained with every project completed.
These procedures include but are not limited to:
Planning
Quality Assurance
Health & Safety
Scheduling
Cost Estimating
Budget Estimating
Budget Control
Cost Forecasting
Project Accounting
Design Control
Tendering
Contract Administration
Field Operations
Construction Surveying
Planning
Planning is the single-most important aspect to any project. Substantial planning must take place at the beginning of the project, while the design is evolving, and through to project completion. To complete projects on time, we establish realistic milestone schedules prior to commencing design.
Quality Management
Quality is vital to providing infrastructure solutions that benefit our clients and society. Considering this, we follow a set of standard review procedures before any work leaves the building.
Health & Safety
We are dedicated to providing a safe and healthy work setting for all employees, clients, sub-consultants and the public. Safe Work means developing a strategy aimed at reducing injuries before they happen. Barnes & Duncan has developed a Health & Safety program to achieve this goal.
Construction Services
Monitoring the progress of your project is as important as designing it. For this reason we provide technical support from senior level engineers, construction layout and inspection for all of our projects.